Does your IT set up support your present and future business needs?
Professional services are undergoing major changes. Clients' expectations are higher than ever and people are now more willing to move to another provider if they are dissatisfied.
Technology is a temptation for professional service firms, promising huge opportunities to serve clients more efficiently but presenting just as significant challenges, particularly regarding data security.
The need for a reliable, high performing IT network has never been greater. As well as being 100% secure it has to be fast, flexible, reliable and scalable with enough capacity to deal with large volumes of data.
Whether your business is in accounting, advice/consultancy, financial services, insurance, legal advice/support or recruitment,  Limbtec can help ensure your infrastructure is set up to cope with the demands of a modern professional services firm.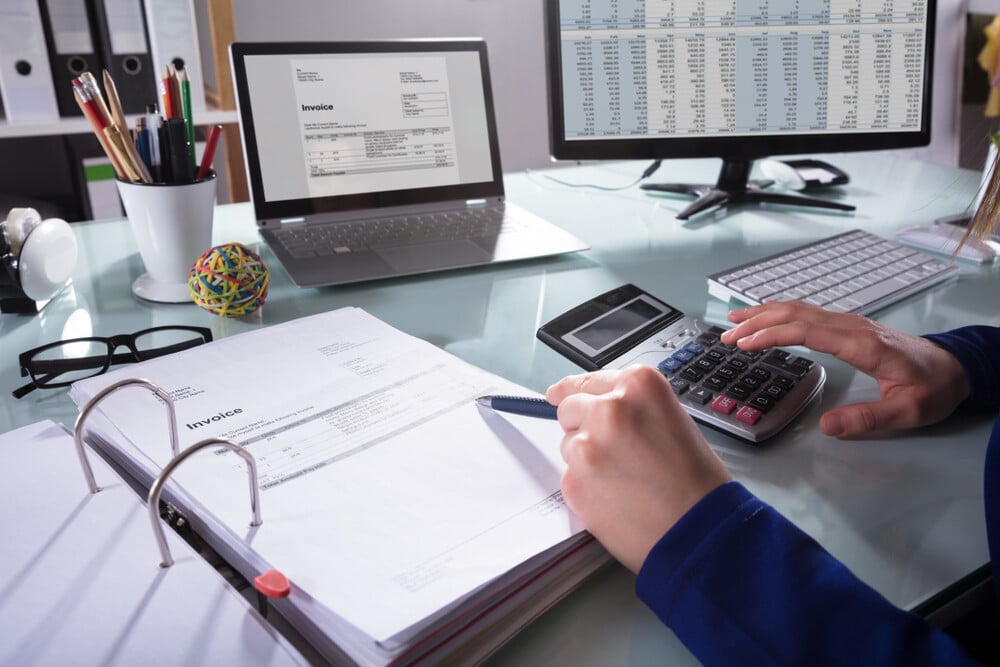 Is your clients' information secure?
Data security is naturally the prime concern for professional service providers and is Limbtec's number one priority too. We understand that a business won't have the confidence to take advantage of new technologies if they have doubts about their ability to keep their clients' data safe.
GDPR compliance is clearly a major focus of attention with all new IT systems expected to have security designed into them. Businesses are expected to know exactly how data is transmitted and where it is stored. Whether in transit or at rest, that data also needs to be secure from interception. If that wasn't enough, data also needs to be carefully organised so that it can be quickly retrieved or deleted if necessary.
With many professional service companies now making use of remote workers, outsourced services, cloud-based software and wireless networking, this level of control can be a real challenge. Limbtec can help you to make sense of the complexity and regain oversight of the data you are responsible for.
The security of your network itself is also critical and can be undermined by poorly configured firewalls and other technical issues. We can run through all of that to ensure your systems are well protected.
"The Limbtec team showed a keen eye for detail, and excellent customer service. They provided regular updates and managed any issues promptly, ensuring all deadlines were met. The service received from Limbtec reflected my own uncompromising pursuit of perfection, and I will certainly recommend Martin and his team without hesitation."
Gavin Jones
CEO, Gavin Jones Consultancy
A Full Range of IT Services
Whatever the size of your business, we can offer a number of combined or standalone services tailored to your needs. We can build a new network from the ground up or extend your existing one to meet new requirements. If  you're not sure what you need, we can audit your current IT systems and see whether they are sufficient for your business strategy going forward.
For example, you may need faster broadband internet access for big data analysis, better wireless connectivity for a new batch of mobile devices or a more reliable backup service for disaster recovery purposes. If you are planning to expand your business, your network may need to be fully or partially migrated into the cloud so that it can scale more efficiently.
Some of the services we offer include:
Cloud security solutions

Data backup

File recovery

Firewall set up

Hardware installation and configuration

Managed IT services

Network cabling
Repair and troubleshooting

Router configuration

Secure data destruction

Software licensing (e.g. Office 365)

System monitoring

Technical support

Telephony (including VoIP)
We can also offer pragmatic advice on anything IT-related so if you need to draw upon our experience and expertise to address any areas of confusion, we will be happy to help.