What is the 2020 Timebomb?
If you haven't heard about the 2020 Timebomb, you are not alone. Many business owners are unaware of the huge issue that will directly affect around a half of all businesses when January 2020 arrives.
2020 is the year when Microsoft will ditch support for some of the most widely used software in the UK including Windows 7, Office 2010 and Exchange 2010. This may not sound like a big deal but the popularity of these programs makes the 2020 Timebomb potentially devastating.
What Software Does the 2020 Timebomb Affect?
The software which is coming to the end of its life in January 2020, include:
Exchange Server 2010

Office 2010

Small Business Server 2011

Windows 7

Windows Server 2008 R2
If you are unsure which, if any, of the above software you are currently running, don't worry. We can check everything in a full IT audit. There are also some specific details in our e-book which you can download for free.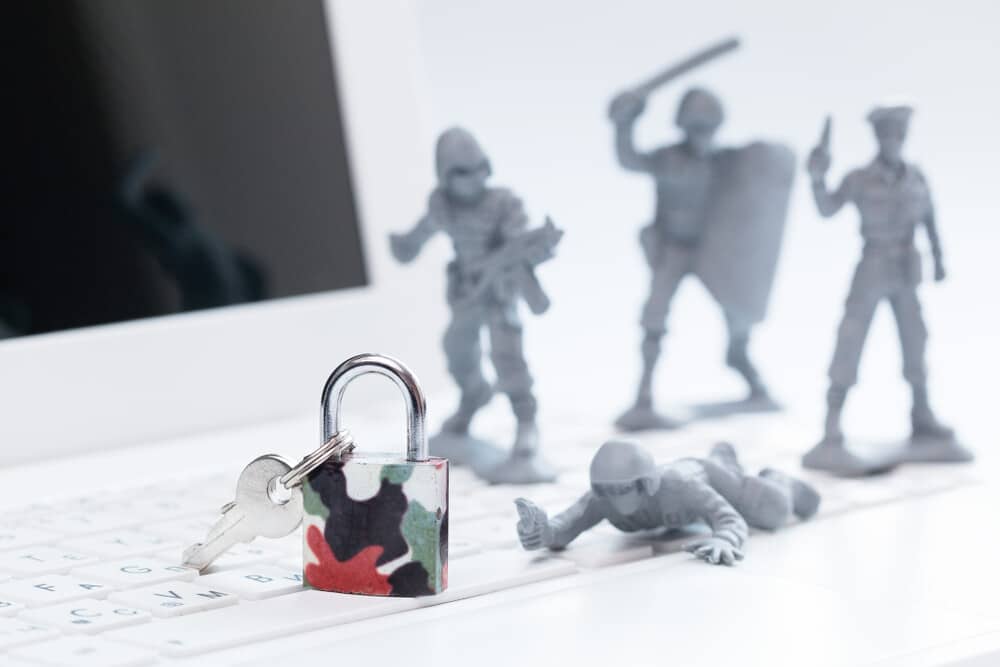 Why Should Businesses be Worried?
Most are oblivious to the relentless cyberwar that takes place between hackers and IT security professionals. Both look for vulnerabilities in the code of enterprise software programs.
If the good guys discover the holes, Microsoft release patches and updates which businesses then apply to all versions of their software either automatically or manually. If the bad guys get there first, they try and launch an attack to exploit the hole before systems are patched.
Most of the time, the good guys are on top. But when the hackers win, they unleash havoc: locking down files and demanding money for their release (ransomware), stealing data, damaging systems and more.
When Microsoft withdraws its support in 2020, the hackers will be unchallenged, free to reverse engineer the affected programs, develop powerful malware and launch attacks at their leisure.
GDPR and the 2020 Problem
Another reason for businesses to take action is their increased exposure to fines following the roll-out of the GDPR in May 2018. Businesses are now expected to practice data privacy by design (DPBD) which includes taking all technical and organisational means to keep client data safe and secure.
By running unsupported software, compromised businesses would be deemed non-compliant and could be fined 20 million Euro or 4% of global turnover – whatever is highest.
 Why WannaCry was a Warning
Has there been a precedent to the 2020 Problem? Yes, there has.
In May 2017, several NHS trusts failed to act on NHS Digital and government advice to upgrade from old software, including the Microsoft XP operating system. Hackers seized their chance and infected affected systems with the WannaCry ransomware virus, rapidly sending the ransomware bug global and affecting more than 200,000 computers in 150 countries.
When Windows 7 reaches the end of its life in January 2020, the same thing could easily happen on a much larger scale. And it's not just Windows 7 that will have a problem.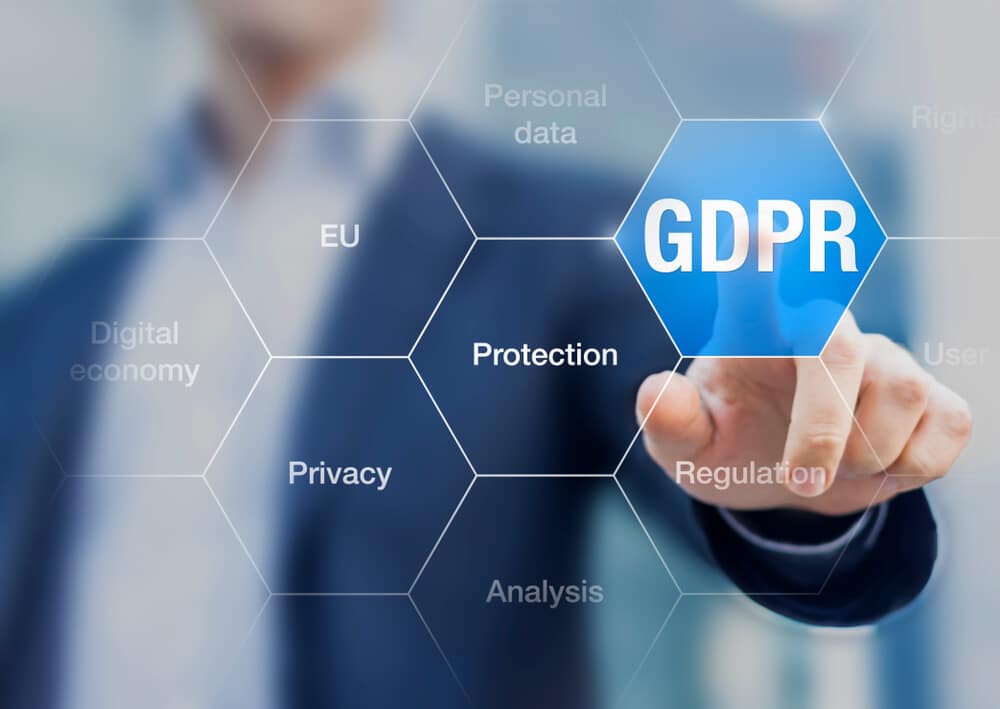 There is Still Time to act – but Don't Delay!
Leaving it until the eleventh hour to act is a big risk to take. Even a 'simple' upgrade from Windows 7 to Windows 10 can take months over a business network (it took businesses an average of three years to upgrade from Windows XP to Windows 7).
The more rushed the process, the more likely it is that something will be missed, leaving your network exposed.
We recommend contacting Limbtec immediately and we can get you booked in on our three-step plan:
Review

We will fully audit your IT system and identify which software is affected by the 2020 Problem.

Replace

We can set the wheels in motion to ensure all affected software is upgraded to a supported equivalent well before 2020.

Relax

Once we have completed the process, you can enjoy the peace of mind that comes from knowing that, for you, the 2020 Problem has been sold.