Computer Networks
From Network cabling through to providing a resilient Wi-Fi network, let us know your requirements.
Software
We supply all major software packages, from Boxed Software through to Licensing Solutions.
Phones & Broadband
Connectivity and telephones, Giving out great connectivity from Superfast Broadband to Leased lines, and a range of Hosted Telephony services.
Hosted Services
A full range of hosted services, from email through to a fully hosted server.
Technical Support
Our Bread and Butter, We strive to provide Outstanding Technical Support to all of our customers.
Managed Security
Don't leave it to chance! Managed Security gives you the peace of mind your data is safe. From Anti - Virus to network scanning, and soon Cyber Essentials Certification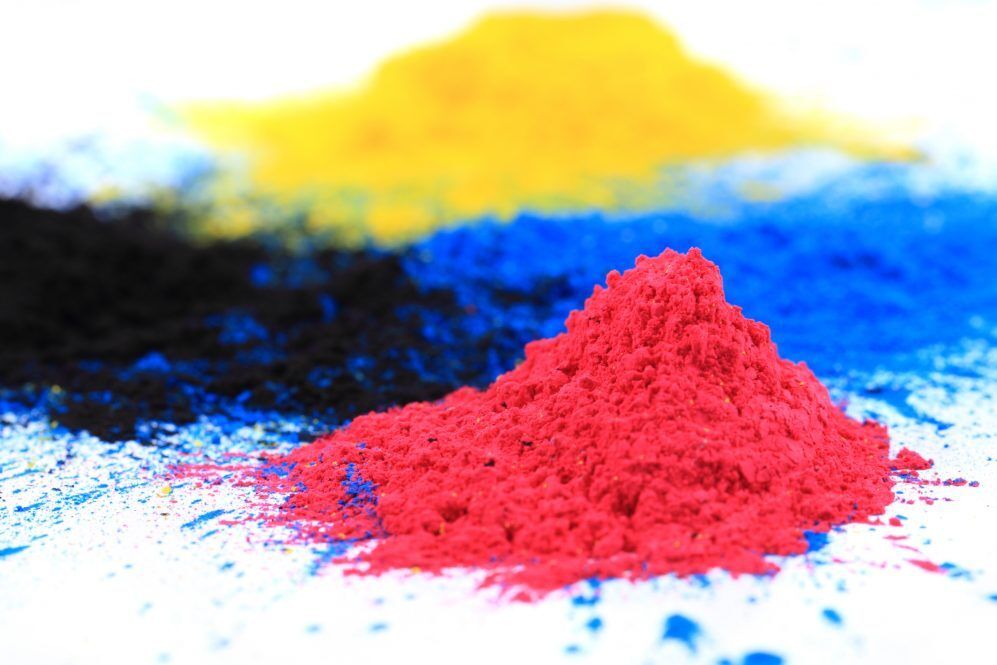 Managed Print
Coming Soon....
Our managed Print service launches in May, details to follow soon
IT Management
Let us manage your IT Infrastructure for you, reporting straight to the Managing Director or the Board.
[contact-form-7 404 "Not Found"]