Three new Teams features to look forward to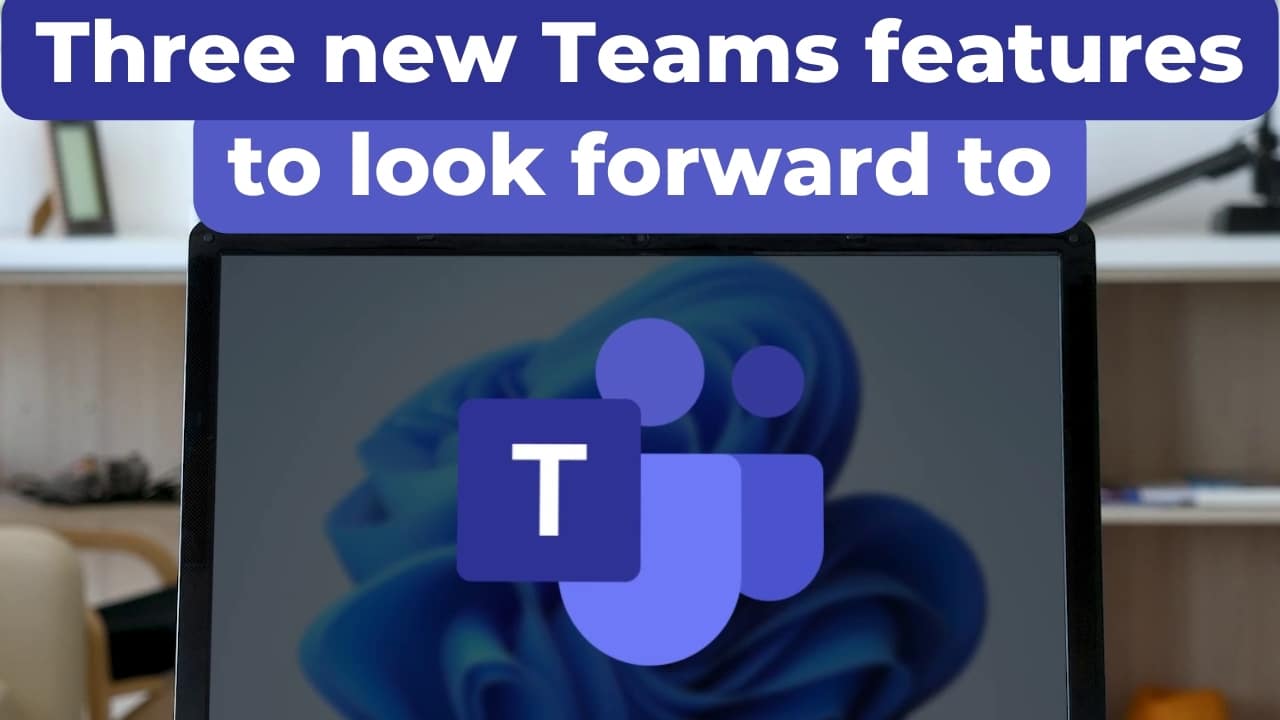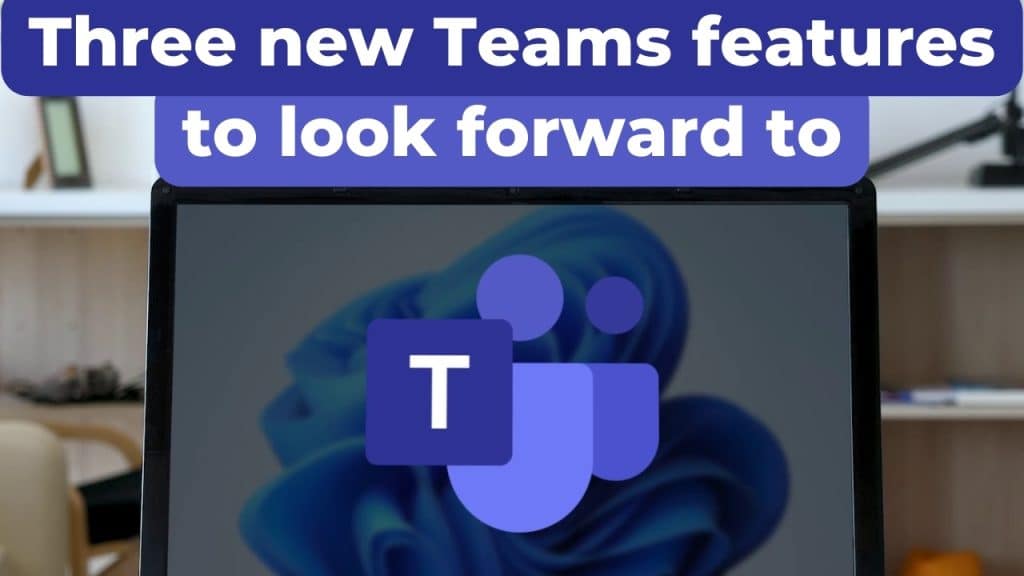 Over the last couple of years and fuelled by the pandemic the use of Teams has exploded. It is now used by 270 million people every month. Whilst the growth in usage has slowed recently it is still the go to collaboration tool for a lot of organisations. And here are three new teams features to look forward to.
As you read this, you may be thinking how did we work before Teams!
It gives us all the ability to stay connected regardless of where we are working. And gives us those collaboration tools we need to work the way we work today.
Because it is part of Microsoft 35 packages, it is the logical solution to keep the team working on projects with no fuss.
Microsoft is constantly making improvements and adding features. Over the past few months, they have added new features like the virtual whiteboard, which you can use to throw around ideas during your video meetings. Also the ability to pin chat to the top.
There are 3 new features coming soon they are
Coming later this month (hopefully) when you rename a Teams channel, it will automatically change the name of the SharePoint Folder.
Chat with self feature. This feature will allow you to send yourself notes and messages, putting the I into team!
Teams Calls will give you the same experience when using the Teams app and the web browser version.
That is the Three new Teams features to look forward to. If you need help to get the most out of Teams, contact us, if you just want to watch this on video visit our tech update page.